When The Trade Show Must Go On…
OPW is Bringing the Trade Show Experience to YOU – Virtually!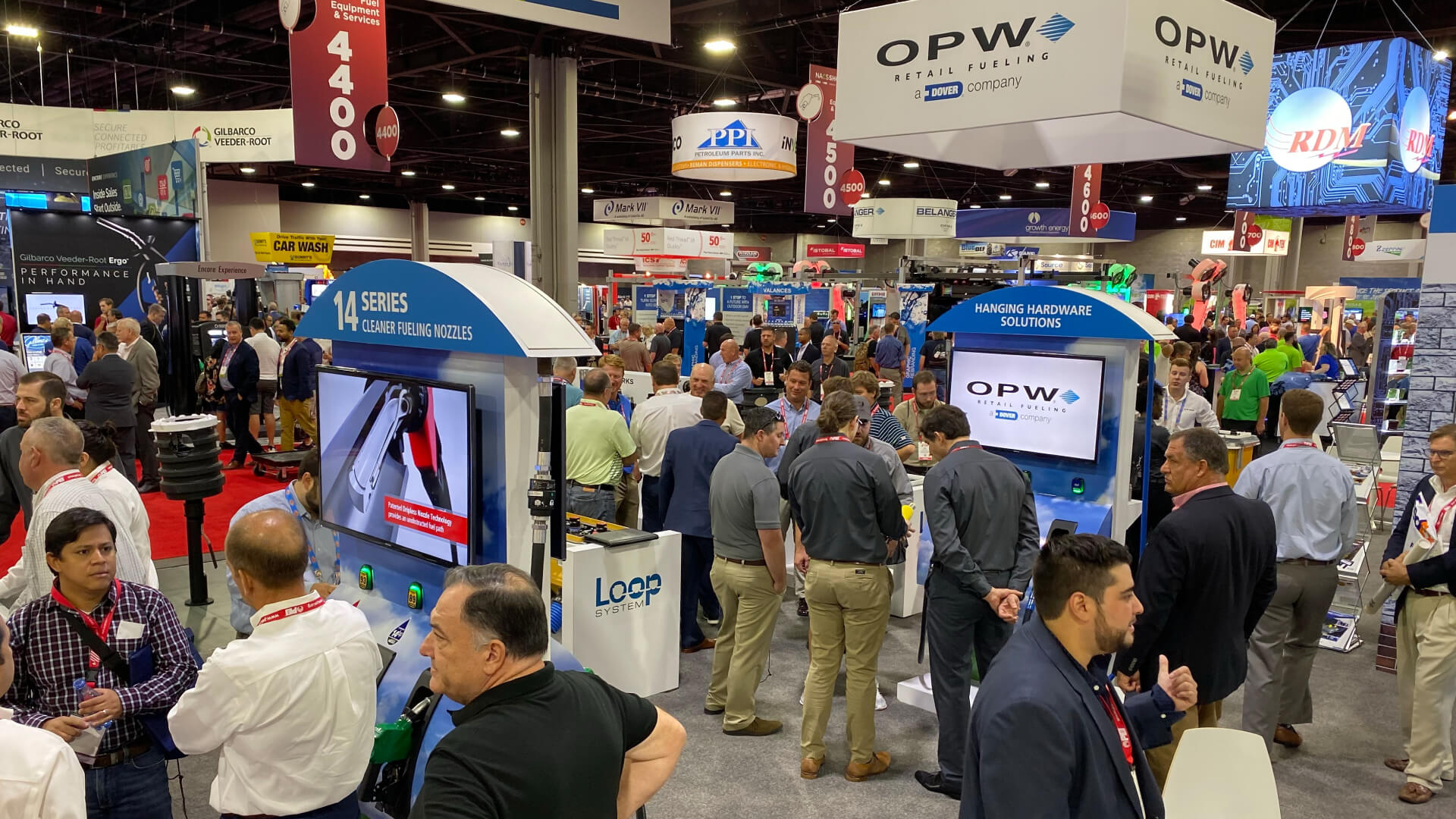 Since all the Spring trade shows have been canceled, OPW decided to bring the trade show experience to you by way of our new OPW Virtual Trade Show.
Through a series of short but comprehensive videos filmed at the Exhibit Logistics studio, Ed Kammerer, OPW Director of Marketing and Global Product Strategy will walk you through one of OPW's trade show booths and guide you, feature-by-feature, through new-product demonstrations. You'll also have instant access to OPW's library of animations and product literature that support these new products, just like you were at the show! Watch. Learn. Discover more about the latest and greatest product innovations from OPW, including:
14 Series Nozzles
Product Guide App
High-Flow Loop System
Much more!
The OPW Virtual Trade Show is now live. Click here to sign up today for free access.

OPW University on YouTube
And if you are one of the many that is in lock down looking to brush up on product knowledge, another great OPW online resource for binge-watching industry videos can be found at OPW University on YouTube. They cover a variety of topics across their wide line of product offerings and OPW is constantly adding to it.
And don't forget, you can purchase many of OPW's products online at johnwkennedyco.com. And if you can't find it on our site, not to worry!  Feel free to contact us by email or give us a call at 1.800.238.1225.
The John W. Kennedy Company appreciates your business and continued support!